Christmas Party 2013

Date:2014-03-24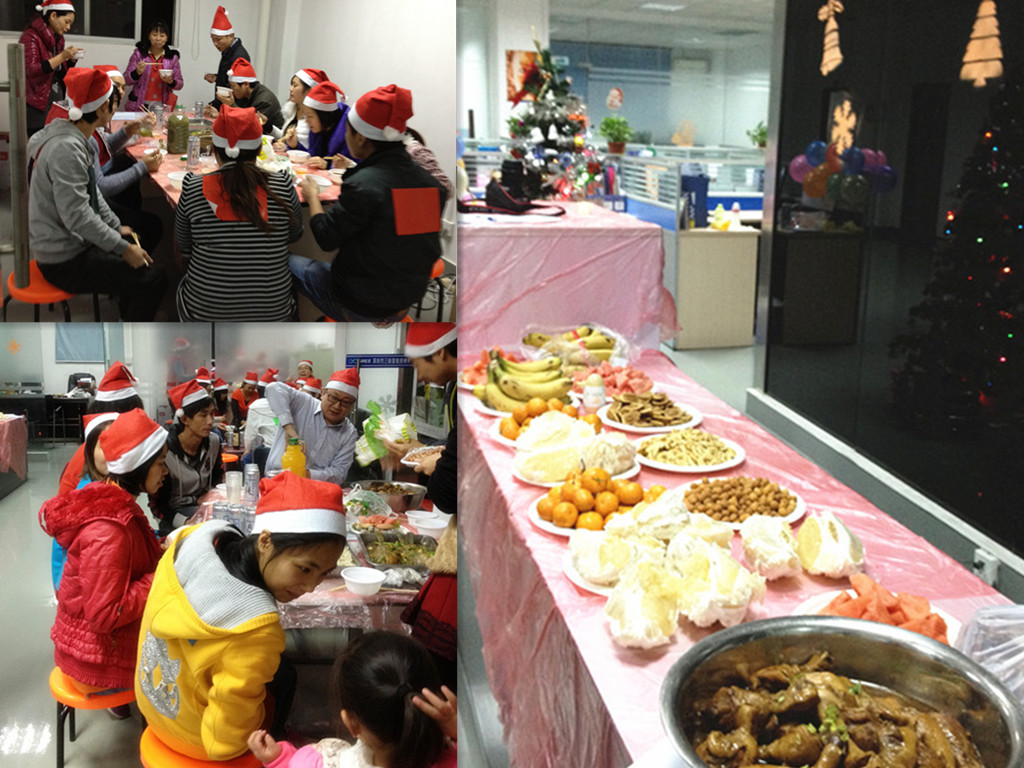 Enjoy the delicous food Before the party game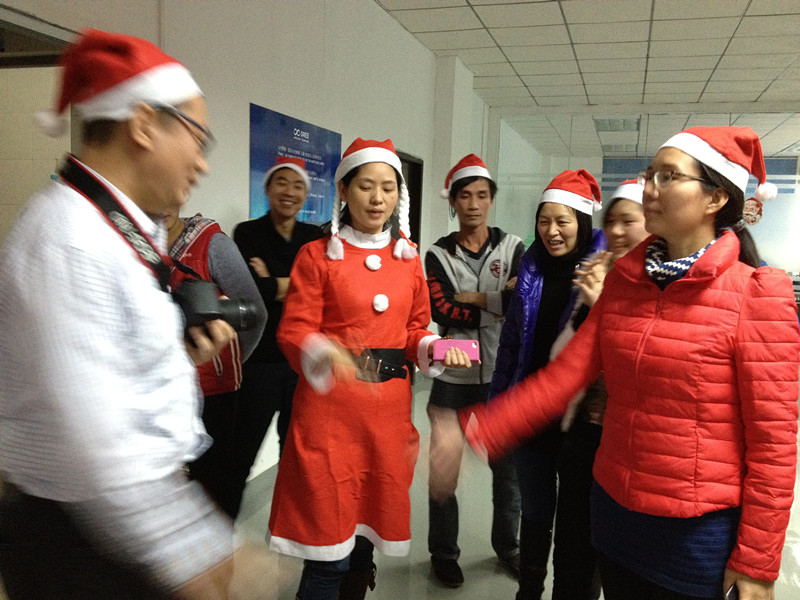 3 team leaders in game
Everyone is enjoying the games in the Xmas party. ...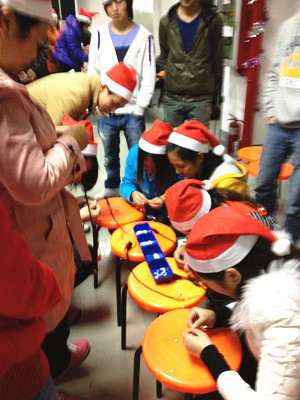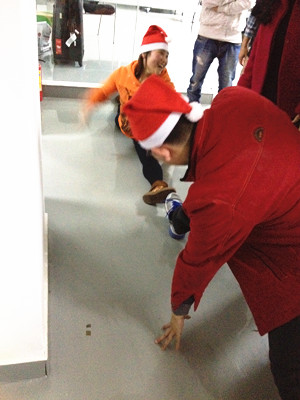 Camera cable assembling competition . Games make the work looks more fun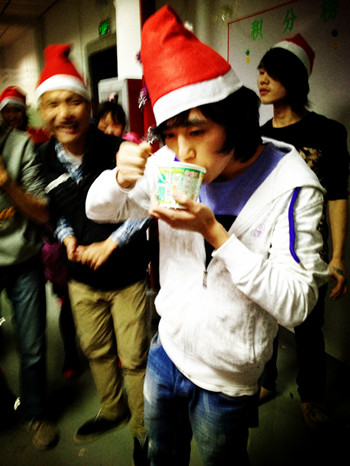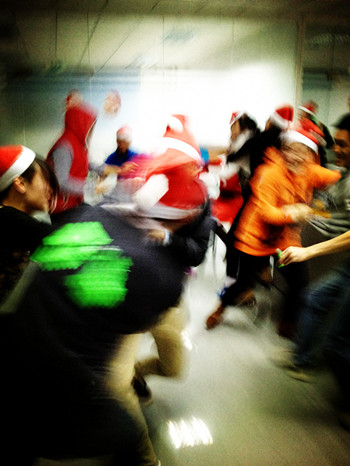 Which team will be the first to finish all task include eat fast noodle in hot water?
who will be the lucky one as the final winner with the tail not pulled by others?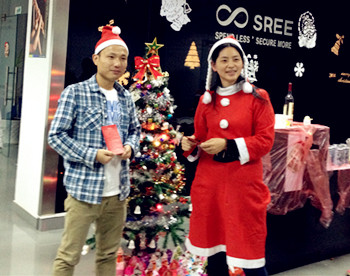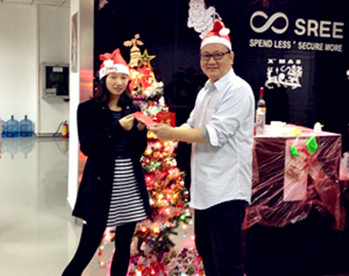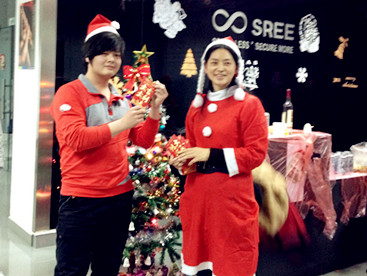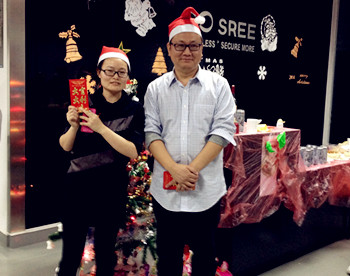 Award for the winners of badminton competition in 2013
Sales Director-Shelley act as Santa Claus to distribute the Xmas gifts to staff who joined the Xmas party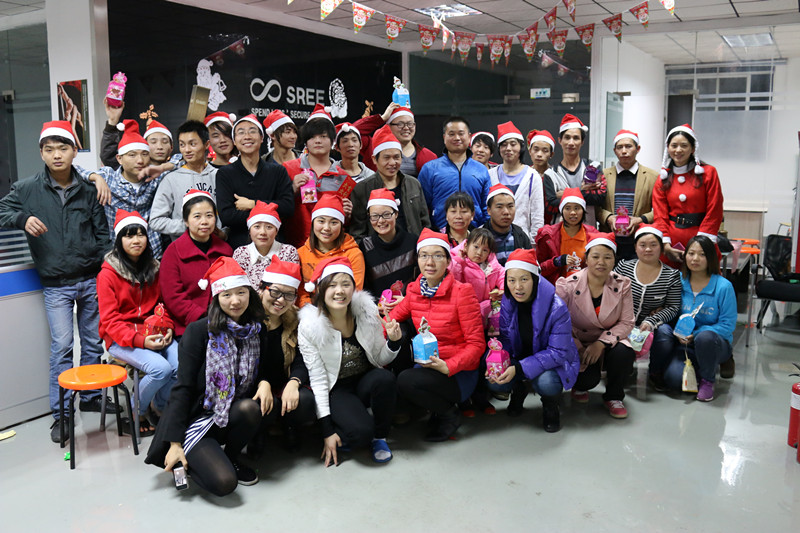 Wish everyone have a great 2014! Merrry Xmas & Happy New Year !